Tried an experiment tonight with a swai filet. I cut it into pieces and coated it with a batter of ice cold water, potato starch, and seasonings.
The texture was fascinating, and it looked like a fritter or something. It kind of reminds me of freshly made
satsuma age
, a kind of fried fish cake from Japan. It was chewy and crispy at the same time. In the past I have mixed potato starch with some kind of flour, but this pure potato starch batter was good. Next time I will season it more, however.
I think I will also add thinly sliced strips of onions and carrots to the batter next time....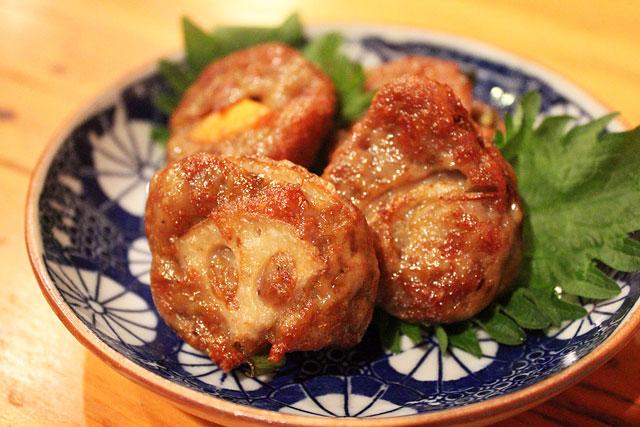 satsuma age